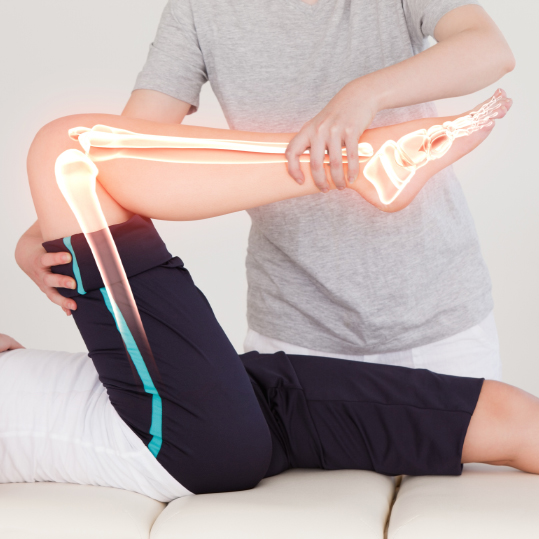 Stroke Pain Physiotherapy in Bhopal
Stroke occupies a large proportion of Neurological diseases in the world. Earlier there were lesser evidences of young stroke patients but the changed lifestyle, increased anxiety has made stroke common in younger age group too.
Shoulder pain is a common problem after stroke. … Hemiplegic shoulder pain is associated with a reduced pinch grip and shoulder shrug strength, with abnormal muscle tone, but most importantly, with sensory inattention and sensory loss.
Since the functional activities largely depend upon hand strength and functions, making the patient perform Activities of Daily Living (ADL) truly difficult. With limited use of medicines to improve shoulder functions, the rehabilitation of shoulder needs advanced and specialised Physio sessions.
Good shoulder function is a prerequisite for effective hand function, as well as for performing multiple tasks involving mobility, ambulation, and activities of daily living (ADL) as nothing can be done without hand functions. A common consequence of stroke is hemiplegic shoulder pain, which can hamper functional recovery and subsequently lead to disability.
PhysiQure has brought advanced and the best Physiotherapy treatment for shoulder pain in Bhopal at different locations to make PT treatment approachable. We are a team of expert Physiotherapist with Physiotherapy in Stroke pain being one of the specialities. We understand and believe that timely management of stroke pain is as important as saving patients from mis-guidance like massage that can hamper the prognosis. Good results are bound to come if the patient is in correct expert hands.
With advanced state of art Physiotherapy modalities to control pain and gain stabilisation and strength, PhysiQure is one stop solution to all the Physiotherapy problems. PhysiQure advanced Physiotherapy centres are available at the following areas in Bhopal-
Think of advanced and best Physiotherapy services, think of PhysiQure.