Pain is a noxious stimulus that causes an abnormal sensation and prevents normal working of body part or specifically limitation of a muscle's activity or joint motion. Most of the pathologies involve pain component and so it can be taken as a sign of something abnormal. Whenever there is inflammation of muscle of tendon or ligament, there sets up pain. Physiotherapy addresses many pains especially those of Musculo-skeletal origin with the help of scientific modalities. Pain ease physiotherapy addresses pain associated with the musculoskeletal system.
Some commonly used Electrotherapy modalities are
Ultrasound (US)
TENS (Transcutaneous Electrical Nerve Stimulator)
SWD (Short Wave Diathermy)
LWD (Long Wave Diathermy)
Electric specific modalities
Hot fomentation
Treatment planner
Cryotherapy
Pain and aches ( pain and discomfort )


 

Apart from these conventional PT modalities, recent techniques like Dry Needling, Cupping Therapy have proved to be very effective in Pain reduction without dependence on medicine. We at PhysiQure provide excellent Pain Ease programs after careful assessment and development of individualised Physiotherapy treatment program.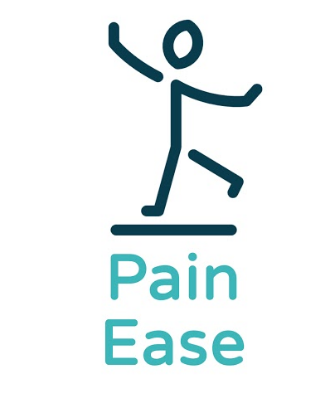 Since lack of muscle strength is the major reason for aches and pains, We at PhysiQure target
muscle strengthening
and conditioning so that the overall fitness level can be improved and dependence on medicines can be reduced. 
Since Prevention is better than Cure, we focus on treating the deep-rooted cause of pain and reduce chances of recurrence rather than suppressing the symptoms and wait for pain to relapse.
Manual therapy has given excellent results and our team of expert Physios work together to give the best Physiotherapy treatments and results.
Whenever you think of total Pain relief, think of PhysiQure!!!