Head Injury Physiotherapy in Bhopal
An alteration in Brain functions due to an external force is referred to as TBI. Motor impairments may occur along with cognition and behavioural changes. Two most common causes are falls and RTA (road traffic accidents).
It can be classified from mild to critical injuries. After the patient comes out of the initial critical phase and is stabilised, it's the Physical Therapist who teaches him to overcome hurdles of ADLs and master tasks.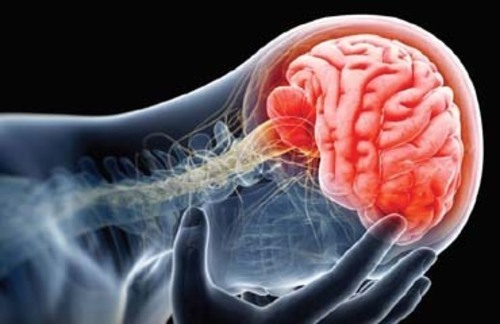 Sometimes the patients are misguided and rather than following PT, he is confused with the advises that everyone around him showers on him and as a result sometimes he is devoid of achieving recovery as expected.
Neuro-Physiotherapy is a branch of PT that deals specially with Head Injury patients, understanding their patho-physiology and functional limitations better than anyone else.

PhysiQure is proud to bring the best Neuro-Physiotherapy services in Bhopal. Head Injury Physiotherapy in Bhopal is provided by a team of experienced and expert Physiotherapists who design a rehabilitation program tailored to the needs and expected outcomes of each patient.
Owing to the fact that time is money in Neurological patients, the highly advanced Rehab. Aids along with the skills of Physios speed up the recovery.
The approach to neurological rehabilitation and physiotherapy after traumatic brain injury should observe neuroplasticity, motor learning, and motor control principles. Using a patient-centred approach with individual and his family members involvement in goals setting and choice of treatment procedures helps to overcome hurdles and make recovery realistic and result-oriented.
Think of Neuro-Physiotherapy, think of PhysiQure !!!!