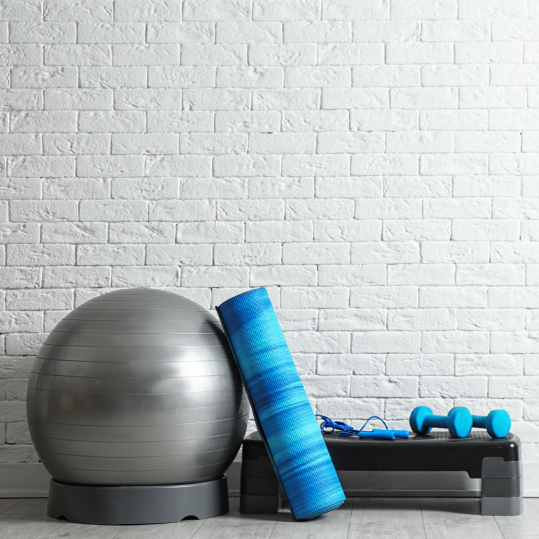 Best Physiotherapist in Arera Colony Bhopal
Physiotherapy is the treatment using electrotherapy and manual techniques, scientifically specialised ones and without the use of any medicines to help patients restore, maintain and increase their physical mobility, strength and function.
To fulfil the need of advanced and standardised Physiotherapy in Bhopal, PhysiQure has come up with a unique solution. Standardisation is very important as the patients often get confused with different treatment protocols.
PhysiQure has brought the best Physiotherapist in Arera Colony, Bhopal. We understand that time and distance are of utmost importance in today's world. To overcome the problem of patients running from one corner to another for Physio sessions, PhysiQure has decided to reach its patients instead.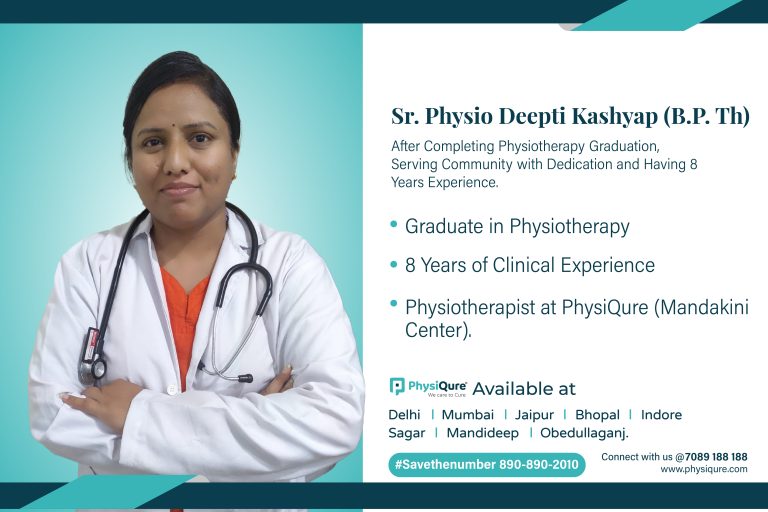 More than 100 conditions are covered under Physiotherapy like –
Paralysis
Cerebral Palsy
Geriatric care
Post-fracture stiffness
Post- surgical Physiotherapy
Ante and post- natal Physiotherapy
Gait abnormalities
Acute and chronic pains are treated with highly advanced Physio techniques and under guidance of best Physiotherapists in Bhopal. World- class Physiotherapy facilities are available now near you at Lalghati, Bhopal. From assessment to Physiotherapeutic treatment and follow-ups, PhysiQure has documentation which is a very important part generally not taken care of. As a result, the patient is dependent on his Physiotherapist alone.
We strongly believe in giving best Physiotherapy treatment to our patients. THINK OF BEST PHYSIOTHERAPY CLINIC AT LALGHATI, BHOPAL. THINK OF PhysiQure….
Connect With Us:
Email: contact@physiqure.com
Phone: 890-890-2010
WhatsApp: 7089-188-188
PhysiQure Healthcare Private Limited
4, Avantika Parisar, Gufa Mandir Road, Lal Ghati Bhopal (MP) – 462016