behind the scenes at PhysiQure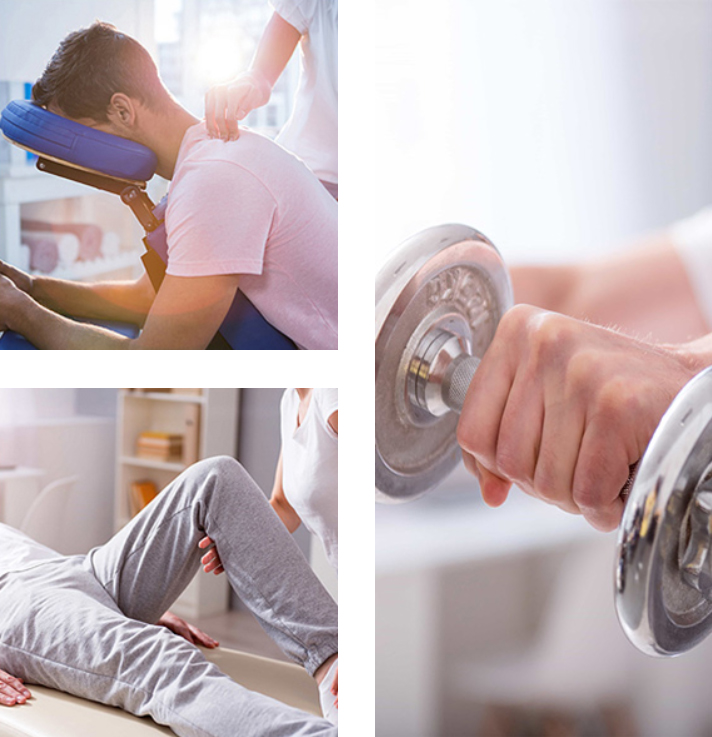 We're a Recognized & Quality Leader in Physiotherapy
PhysiQure team is well qualified and trained physiotherapists in Bhopal, who dedicate themselves to bring you the best therapy for faster healing. 
We choose the best protocol-led treatment plan which will make your recovery with positive and painless process.
The personal care provided by us is accessible, affordable and accountable with keen focus on your happy living.
Our multidisciplinary approach is definitely a deep rooted system where you will find all the solutions to a pain free life. We believe mobility is as essential as food, dedicated to restore your mobility with ease.
We offer unique, refreshing, whole-patient care. We inspire and assist our clients to lead healthy lifestyle by promoting, restoring and maintaining the physical well being of individual and our community.
We are a team of innovative, empathetic, exemplary healthcare professionals who are driven by passion, inspiration and performance as we care for our clients from every age group, stage and state of life.
Empathy – the foundation of compassionate healthcare professionals
Quality – the foundation of evidence-based, whole-patient treatment
Integrity – the foundation of trust and authenticity
Performance – the foundation of healthy patients
Innovation – the foundation of outstanding personal and business results
Commitment – the foundation of engagement and leadership
We consult with your doctor, if you are referred by or treated by, to understand your medical condition and work as team member for your recovery.
We believe in recovery, hence all the efforts are taken by our Physio to give you maximum possible recovery.
Our treatment protocols are evidence based and hence give better results.
The daily schedule and session details are properly recorded to check the progress and next session plan.
Patients are also given the access to check the plan as they can perform their exercises well without fail.
We keep proper documentation of your health records and physiotherapy sessions.
The patients who are in need of physiotherapy in bhopal in their utmost comfortable environment "Home"..
Working towards the people who are not able to reach the therapist as they are home bound due to ailments.
We strive to motivate the person and improve their living. Target is to bring smiles on millions of faces as it's said "Health is Wealth".
Our team is here to monitor all the bhopal physiotherapists working under us. We are strict with our treatment and timing.
Therapy plans are structured according to the needs of the patient and their occupation. The various assistive and adjunct therapies will also be done as per the patient's rehabilitation requirements.
We promote a better professional relation between Physio and Patient but still if you have any issue, you can contact our Area Manager anytime.
The Faces Behind our Success
We Couldn't Do It Without Them