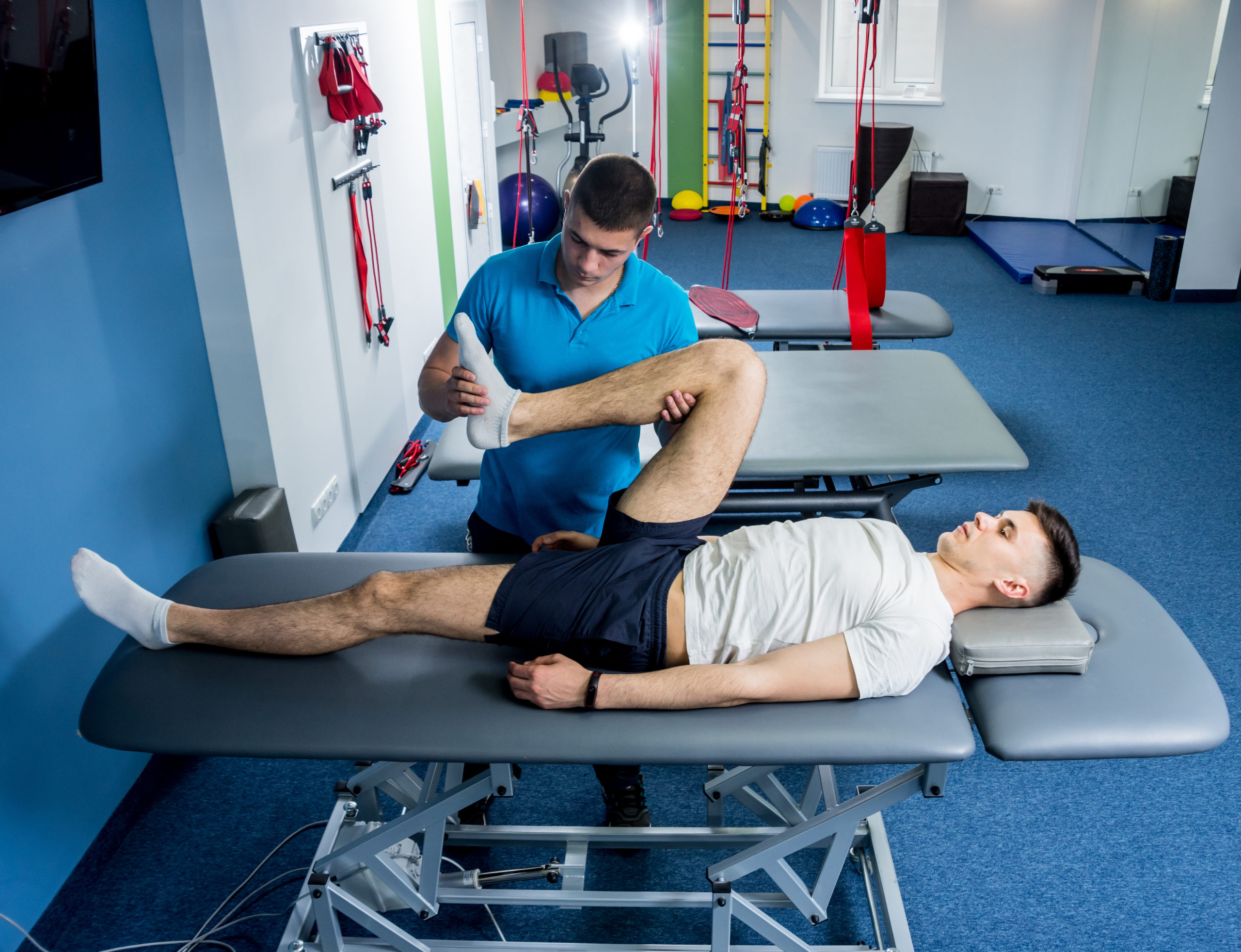 Hip Pain Physiotherapy Treatment in Bhopal​
Physical discomfort in hip, which comprises of pain, difficulty in walking, stiffness and tenderness may result due to a number of causes. Osteo Arthritis of Hip (OA Hip) is one of the reasons of chronic hip pain.
Trauma at hip joint, abnormal position of sitting or lying down, overuse of muscles may also lead to stiffness and pain at hip. Getting out of the bed, climbing stairs becomes very difficult for the patient.
Over exercising may cause inflammation of the soft tissue structures around the joint and so cause stiffness and pain. The first treatment that the patient generally takes is reduced weight bearing and pain killers but that is only temporary solution.
Physiotherapy (PT) treatment for hip pain aims at-
Reduce pain using advanced and scientifically proved Physiotherapeutic modalities
Moving the hip within Pain free range
Improving flexibility by gentle stretching exercises
Improving strength by gradually progressive strengthening exercises
Teaching self-management skills
Teaching correct walking pattern so that it doesn't hurt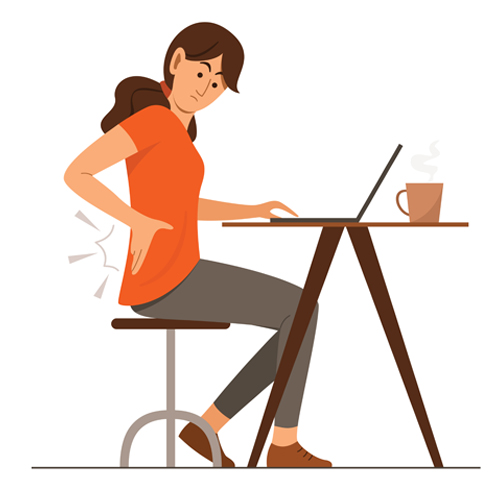 Advanced Hip pain Physiotherapy treatment is now available in Bhopal at PhysiQure which is one of the best Physiotherapy clinics in Bhopal. It is a team of expert and trained Physios who can help you to achieve goal-oriented results within time frame.
We understand that time is very important in the present scenario that's why PhysiQure has reached different localities of Bhopal to save patient's time and efforts. Helping patients overcome their pains, aches and disfunctions through expert guidance is the chief aim of PhysiQure. We understand that every patient is different, so all our programs are patient centred rather than generalised. Best physiotherapy treatments are now affordable and reachable.
Think of Physiotherapy,, Think of PhysiQure…