Are you looking to open Physiotherapy Center?
PhysiQure aims to be a leading Physiotherapy and Healthcare company in India. We wish to achieve this via network of equally committed and quality conscious physiotherapy franchise partners.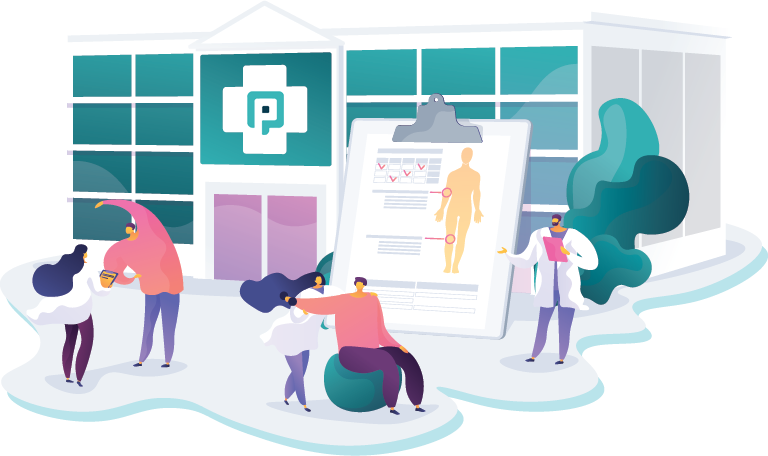 Standard protocols on machine installations, maintenance, and operations

Standard clinic designs and service standards to ensure ambience and welcoming empathetic experience

Our focus is on effective and affordable total cost of care and quality experience

Complete Physiotherapy Care
Our Network Offers one stop solution from Primary to Tertiary Physiotherapy Care
Our value proposition for franchisee partners
Feasibility assessment and location survey
Facility development— design, equipment purchases and installation, and final clearance
Licensing and legal support
Recruitment of qualified and selected Staff to the Center and Continues Monitoring and Replacements
Training and Development
Patient Information and Relationship Management Access to experts and expert supervision Operation SOP
Clinical audits
Equipment maintenance and care Access to network for services Brand rights and marketing support
Access to orthopedic and neurologists' network
Dedicated relationship officer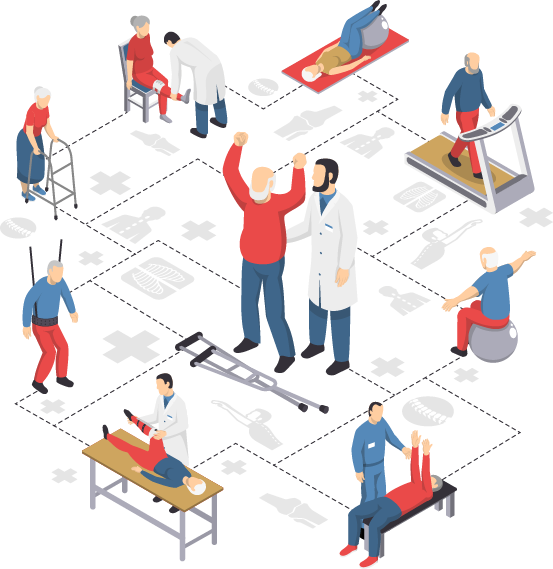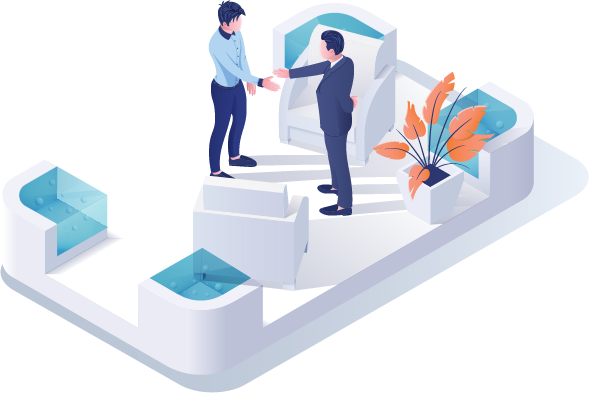 Shared passion for delivering the promised value to our patient and caregivers
Belief in the process and people Reciprocal commitment to mutual growth and business well-being
Transparency in operation
Continuous learning and improvements— we can be better together everyday Mutual respect
Nurturing trust
Franchisee Owned Franchisee Operated
Our Franchisee Owned Franchisee Operated (FOFO) key features include full clinic ownership of the franchise and exclusive territorial rights while utilizing the benefits of corporate solutions, well defined operating SOPs.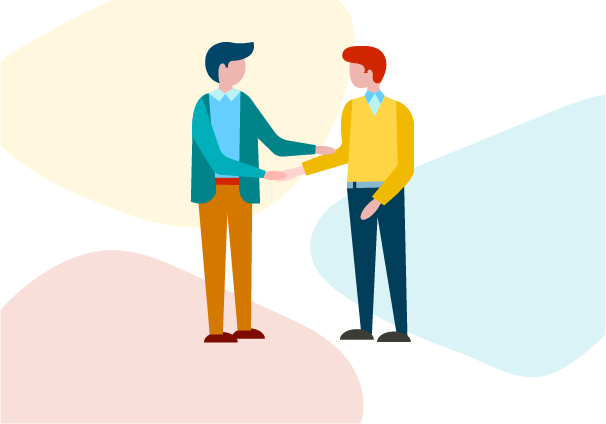 Ideal Physiotherapy Franchise Partner Profile
Passion to Provide Healthcare beyond just money.
Access to Capital with Potential to have multiple locations.
Patience to Build to breakeven in a year and Competence to grow further.
Good Interpersonal Skills and Outreach to Local Social and Business Networks
People Management Skills. Commitment to our Ethos.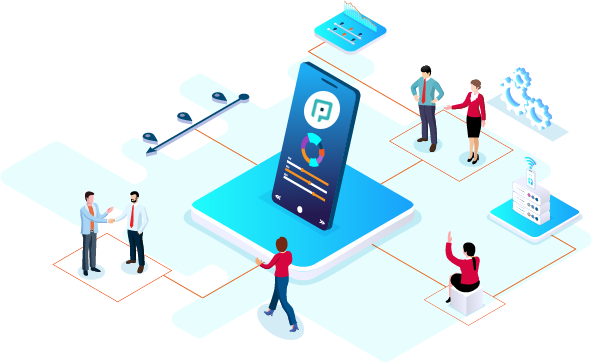 Join Hands with Your Franchise Partner