PhysiQure Academy offer a 2-years Post Graduation In Osteopathy
Reserved to Medical Doctors and Physical Therapists
The 2-Years Post Graduation in Osteopathic Medicine is an innovative course
aimed exclusively at Doctors and Physiotherapists who want to integrate new evaluation and therapeutic tools in their clinical practice.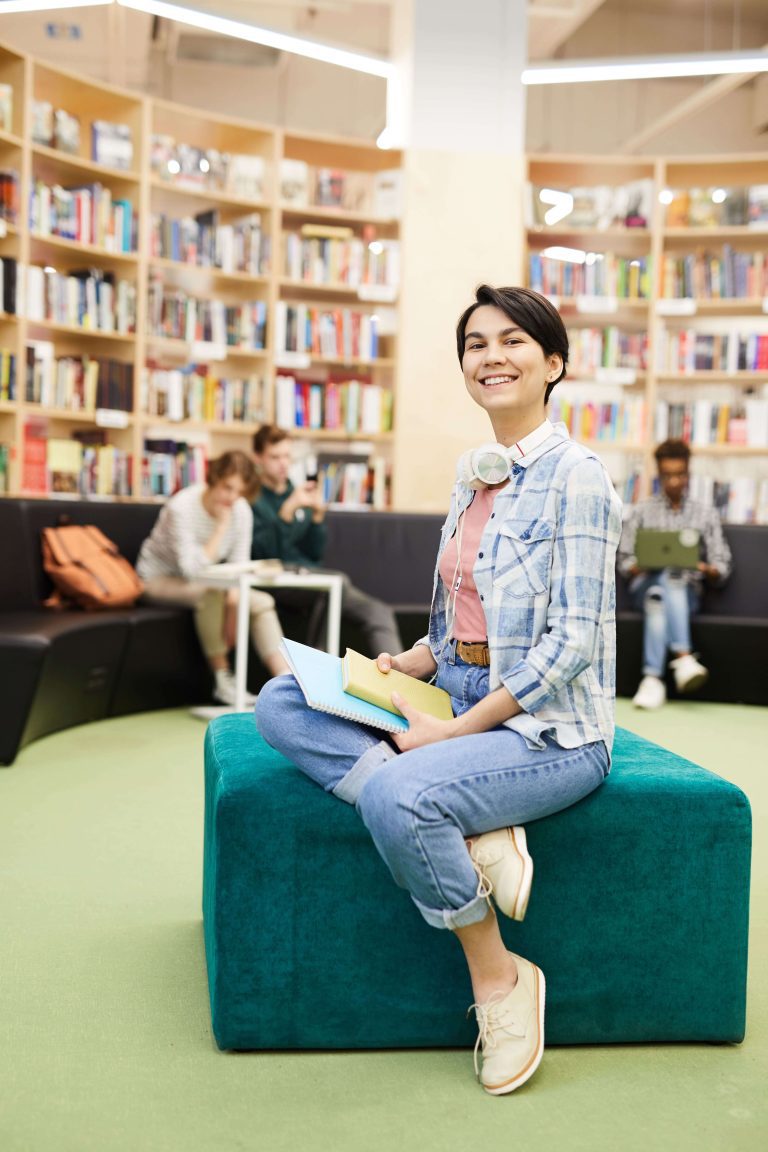 Empower your knowledge and manual skills and get your qualification in Osteopathy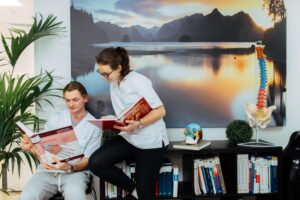 Develop evaluative and manual clinical skills that you can immediately
integrate into your professional practice. The teachers are European
Osteopaths trained in osteopathic schools and universities with extensive
clinical and teaching experience.
The 2-Years Post Graduation in Osteopathic Medicine consists of 5 seminars
per year of 4 days for each seminar.
At the end of the program, the student obtains a Post Graduation in Osteopathic
Medicine. This states your competencies as an osteopathic practitioner.
On completion of the course, you will be able to:
Conduct a contextually-relevant osteopathic examination
Respond to the patient's health needs
Perform an comprehensive osteopathic treatment adapted to the patient
Confidently perform manipulative techniques (HVLA) for the spine and peripheral joints
Perform soft tissue and myofascial techniques
Perform visceral osteopathic techniques

Perform craniosacral technique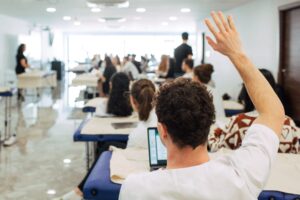 Hours of classroom-based during the two-year course
Hours in distance learning
Hours of clinical training
Hours training during 2 years of the course
What are the benefits in choosing PhysiQure Academy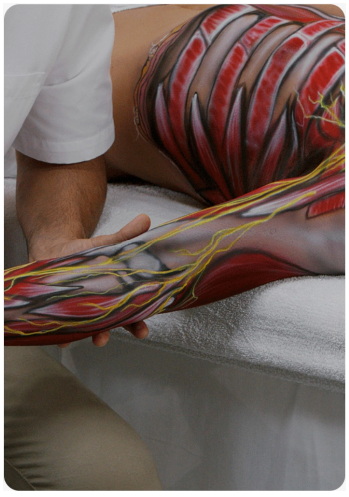 Free access to Medi-cine Online
Medi-cine Online platform is the first video streaming platform dedicated to manual therapy, always available and totally free for you for the first year. You could find an extensive library composed of videos, continuously updated and dealing with all areas and issues in the world of manual medicine. For you, a free preview of some of the most popular content, click the link below
Medi-cine Online free content
One more extra 18 months for Bsc. in Osteopathy after your Post Graduation.