Welcome to PhysiQure Clinics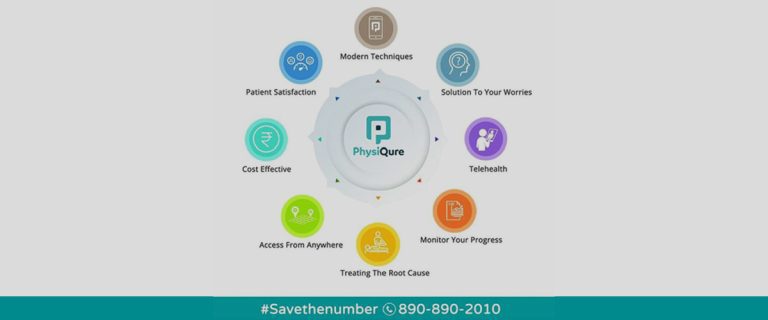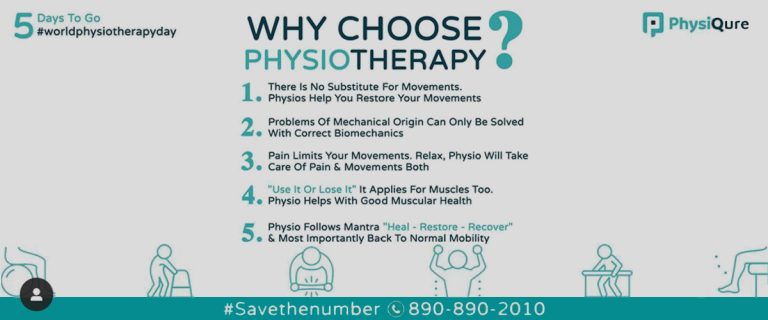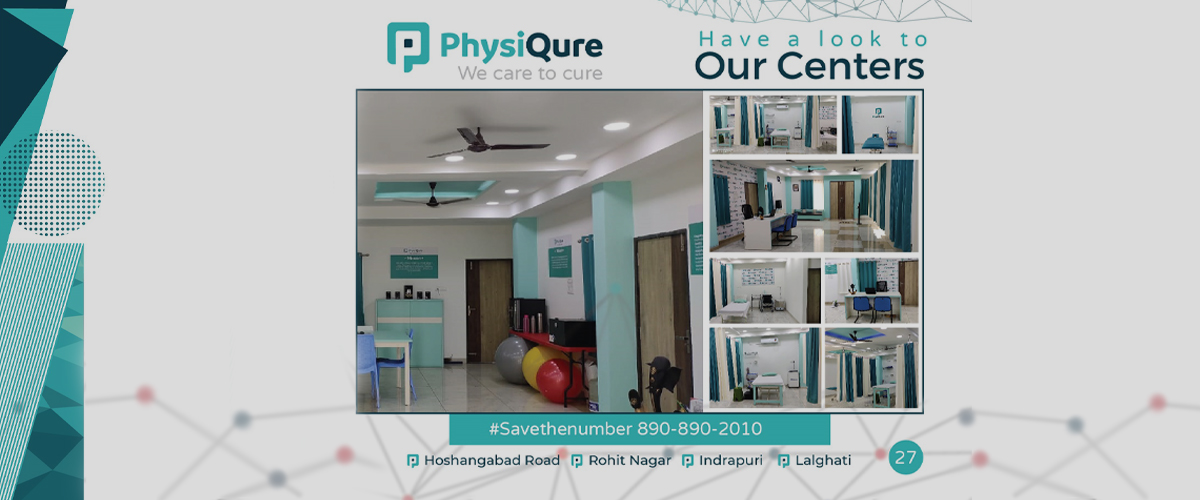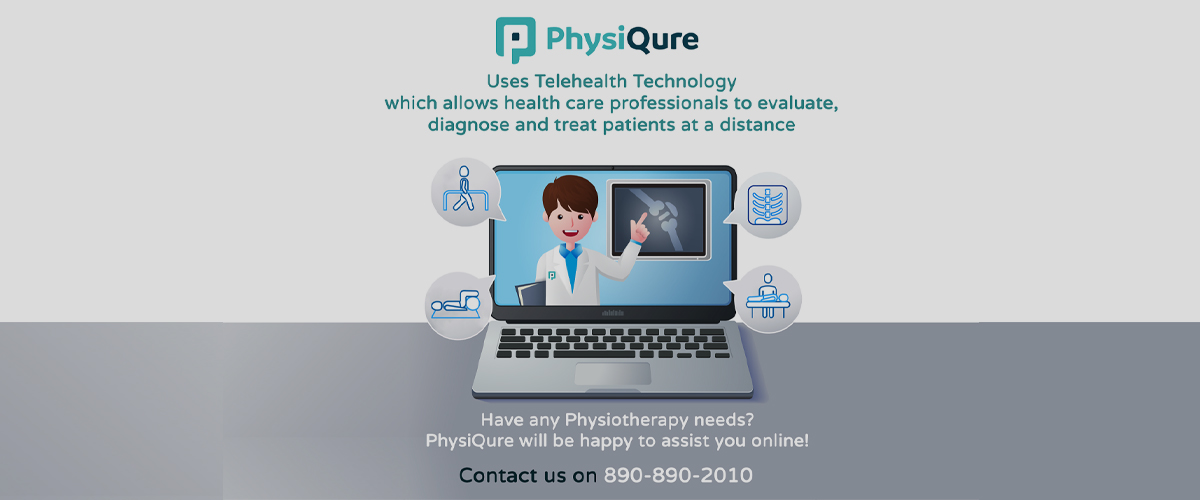 Unlock 15% off on all treatment packages! Apply the code and book your appointment.
Your Path to Wellness Starts Here
At PhysiQure, we believe that physiotherapy is about more than just treating pain. It's about helping our patients live their best lives. Looking for the best physiotherapist in Bhopal? PhysiQure got you covered. Our team offers comprehensive physiotherapy, fitness, and wellness services

The medical team is contributing to getting you medically fit, we Can surely get you physically fit.

There is always a debate between facilities at the clinic v/s at home. Let us decide which setup is better for your problem.
Are you still wondering about result-oriented physiotherapy in Bhopal, Indore, Jaipur, Delhi, Mumbai, Mandideep, Obedullaganj, Sagar?
PhysiQure Physiotherapy clinics is having Solutions.
Physiotherapy is not only about doing exercises. It's a Science to get  functional balance between muscular system and other body's system.
What Makes us different, "We care to cure". Our result oriented treatment system and evidence based approaches are creating impressive impact in our today's healthcare system. We Do Understand the pain of Daily commute to Physiotherapy Centers, try our Telehealth Facility !!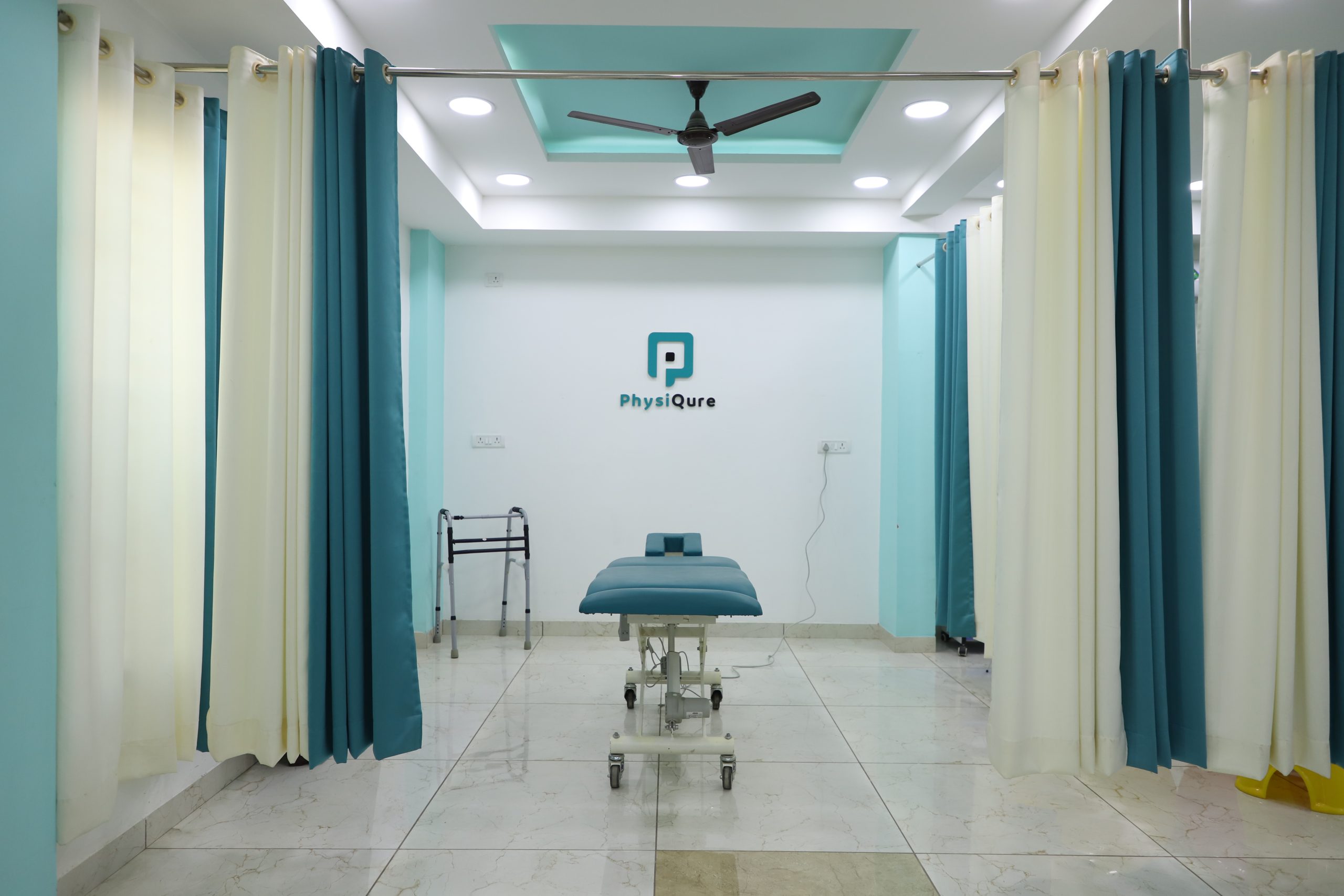 PhysiQure Franchise Oppurtunity
How its different from any regular Physiotherapy clinic?
The use of technology in Physiotherapy will make it reachable and accessible to all with ease. Technology will enable us to scale and provide unified and quality solution to all.
The Team Devoted for a Cause
A busy schedule can make it difficult to find the time necessary to receive regular physiotherapy. Our best physiotherapists can help you get rid of chronic pain, stubborn deformities, internal accident injuries, abnormalities, etc. using the latest techniques that will permanently end all your problems. The goal of our services is to de-root your problems rather than suppress them so that they won't haunt you in the future. It is this dedication that has allowed us to become one of the top physiotherapy clinics in Bhopal.
Are you looking for result oriented physiotherapy solutions
drop us a line and keep in touch