Are you still wondering about result oriented physiotherapy in Bhopal?
PhysiQure is having Solutions.
Physiotherapy is not only about doing exercises. It's a Science to get  functional balance between muscular system and other body's system.
What Makes us different, "We care to cure". Our result oriented treatment system and evidence based approaches are creating impressive impact in our today's healthcare system.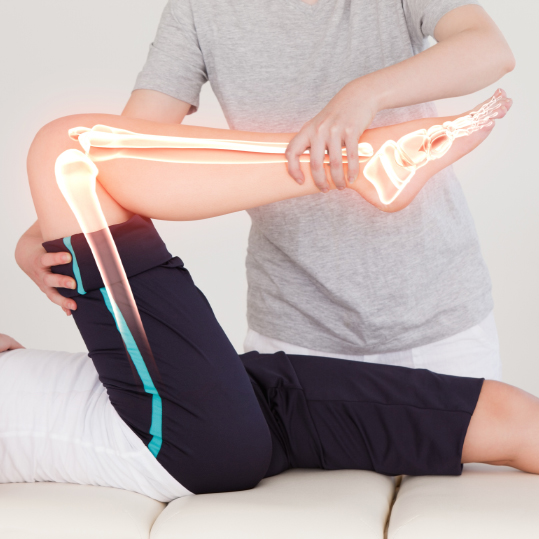 How its different from any regular Physiotherapy clinic?
The use of technology in Physiotherapy will make it reachable and accessible to all with ease. Technology will enable us to scale and provide unified and quality solution to all.
The Faces Behind Our Success
Are you looking for result oriented physiotherapy solutions
drop us a line and keep in touch