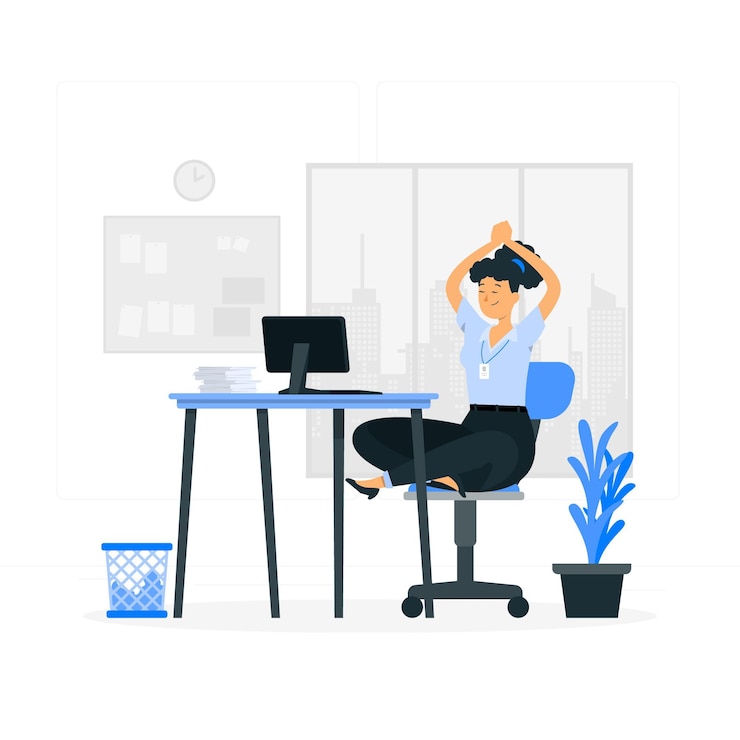 Providing Help Beyond Physical Wellness Workplace Wellness initiatives intended to improve employees health & overall well-being
With the corporate life being the most sought after in today's world and more and more people joining 8-10 hrs of corporate lifestyle, Employee Wellness Programs prove to be very relevant.
Utilizing time to do whatever possible to keep you going forms the baseline. It is scientifically proved that long hours of sitting or adopting a particular posture like standing for prolonged time causes certain physiological changes that needs to be noted as alarming.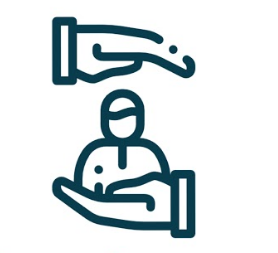 When there are healthy representatives, the organization receives the laurels. An efficiently designed Corporate Wellness program help to develop efficiency and overcome pains and aches due to unergonomic situations.

Important Elements of a successful Employee Wellness program are-

Interaction
Engagement
Information and advise
Personalisation
Quick consultation, assessment and guidance of the employees and supervised treatment sessions along with detailed exercise prescription is the key stone of the program.We at PhysiQure truly believe that the employees are the true assets of a company. We hereby invite you to join this program and avail the benefits of guidance from team of expert Physios to prevent your day today pains from encroaching your life and work.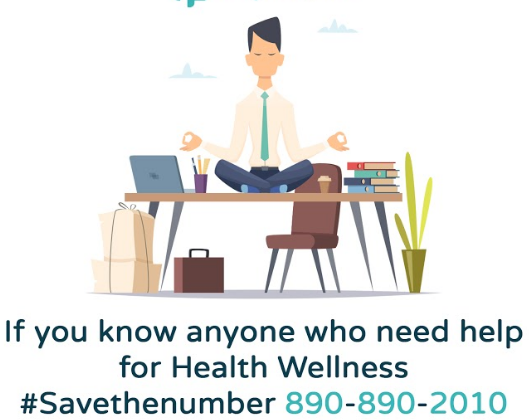 Group and individualised exercise programs are easy to enrol either directly or via company. Looking at the present scenario, Video Consultation with the team of experienced Physios is available so as not to hamper your day today activities.
Step into the world of possibilities with PhysiQure….