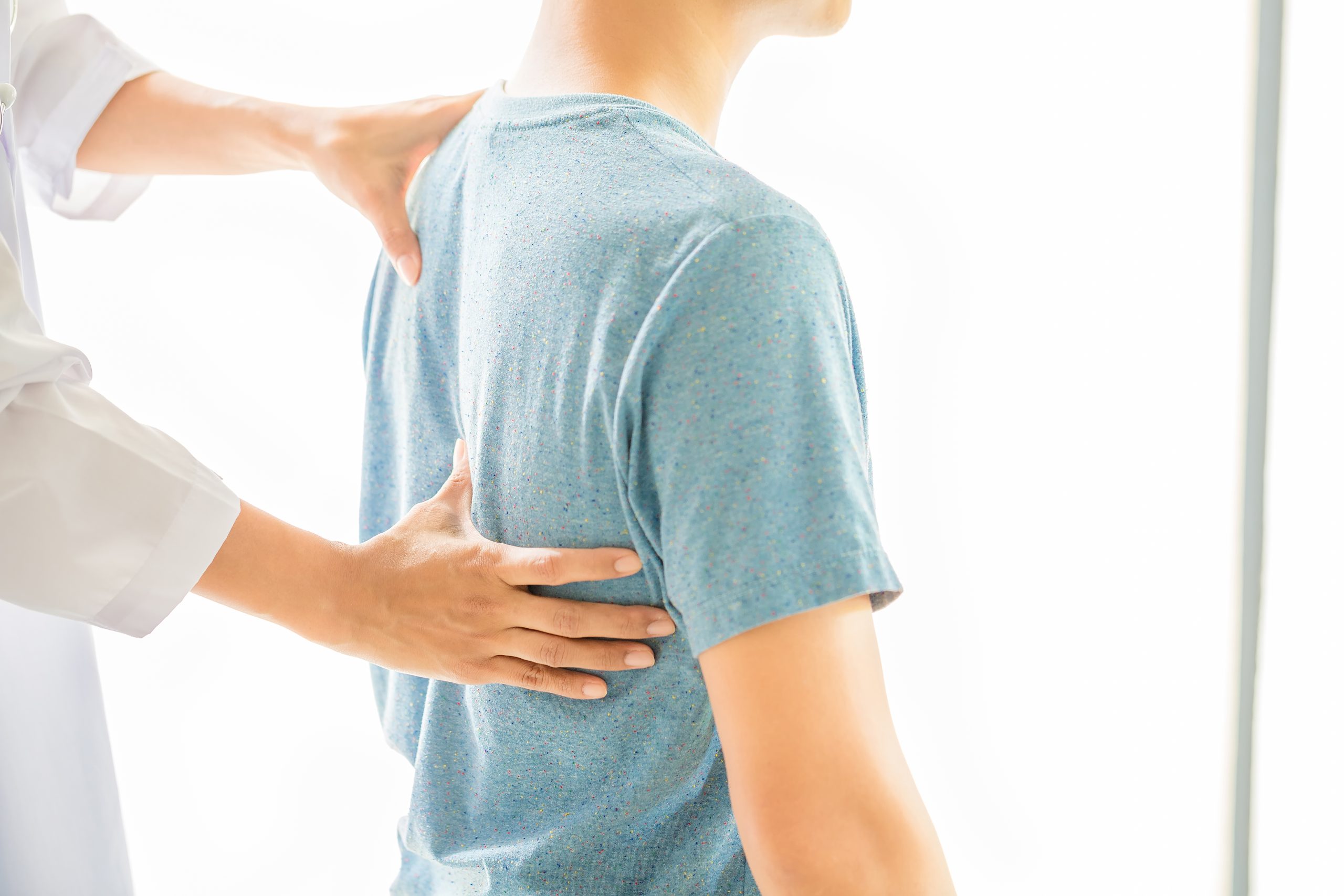 Get in the best shape of your life with Physiqure
PhysiQure is a physiotherapy clinic in Sagar that offers the best and most qualified team of physiotherapists. We offer the best services for Physiotherapy in Sagar, from physiotherapy for the spine to post-surgery rehabilitation, sports injuries, and more.
PhysiQure is a world-class physiotherapy clinic that offers services for all sorts of ailments, from sports injuries to post-surgery rehabilitation. Are you looking for the best place to get back in shape? Come see us today.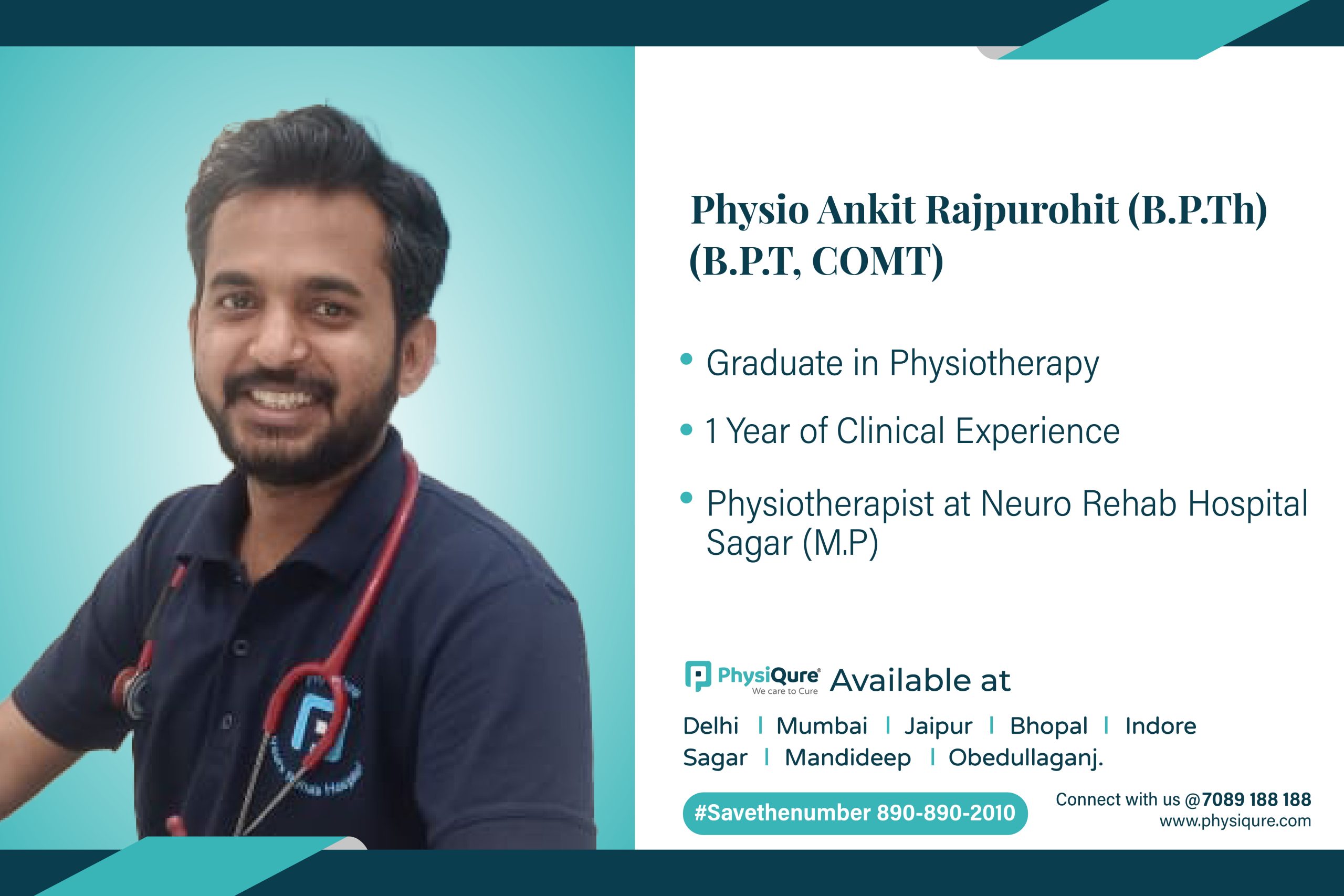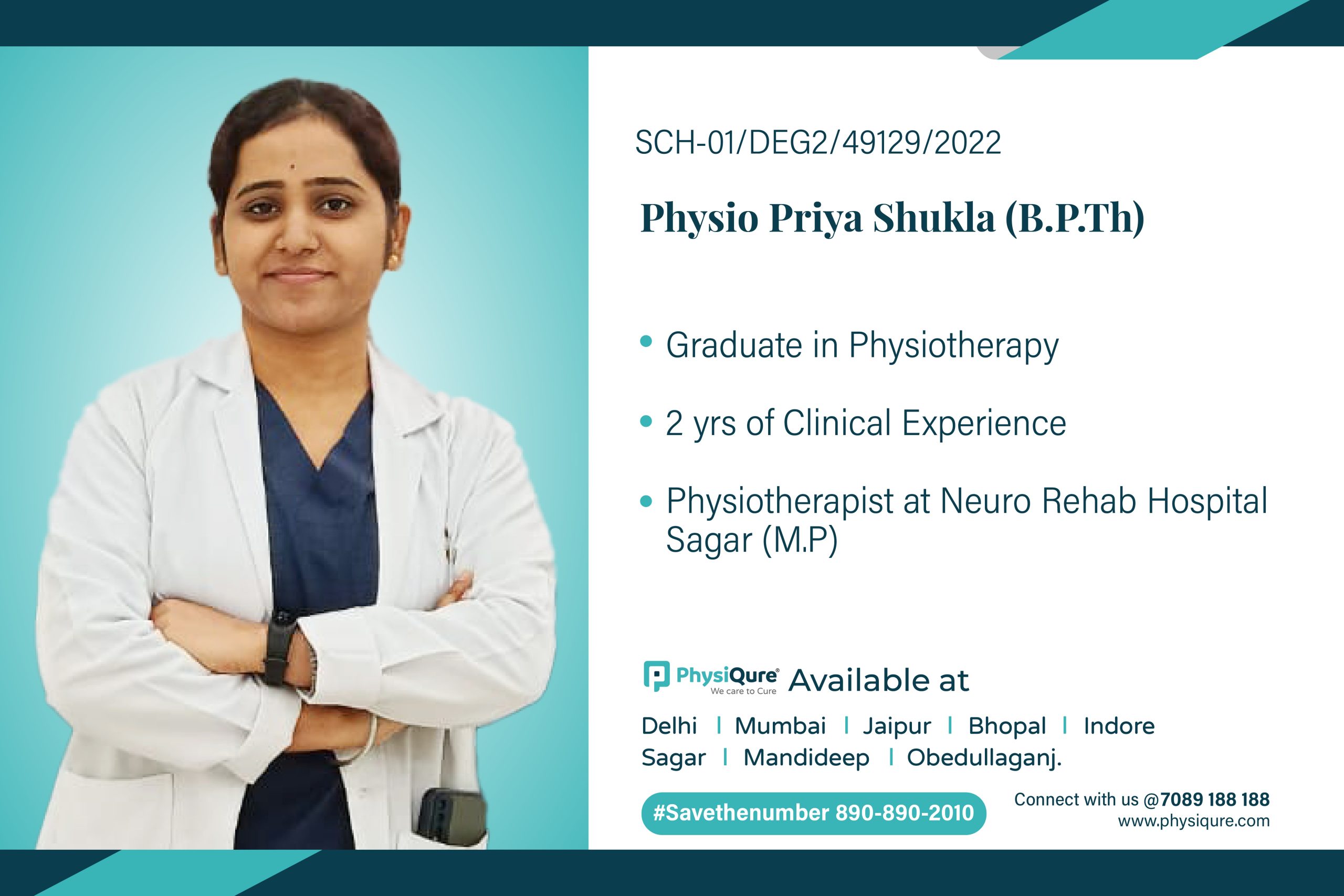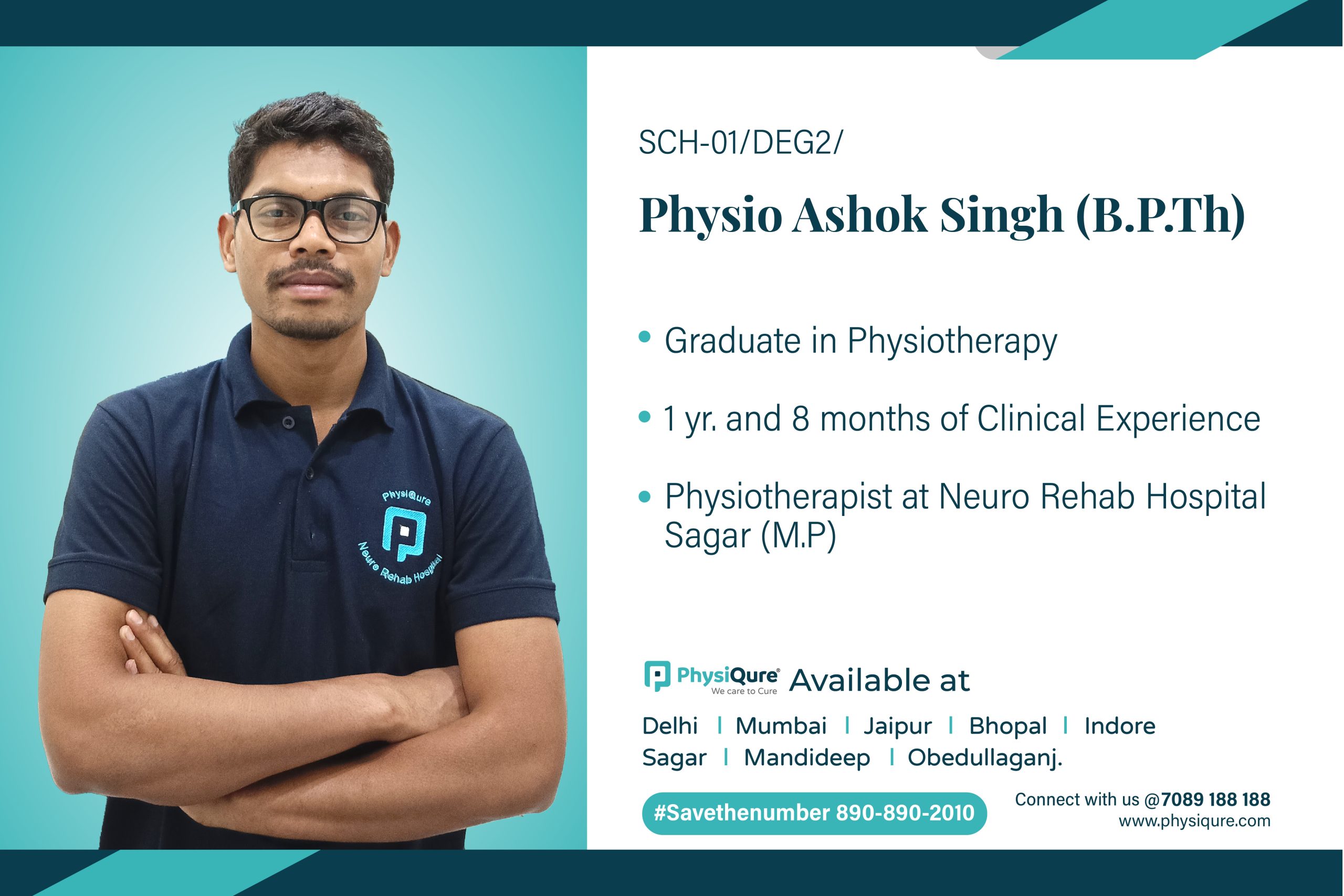 Physiotherapy in Sagar – your trusted treatment partner
Our team of physiotherapists are dedicated to providing you with the best and most tailored treatments. We have one of the most advanced clinics in Sagar with state-of-the-art equipment like ultrasound machine, heat therapy machine, etc. Whatever your symptoms may be, we have a treatment for you. Call us today.
Get the quality you deserve with Physiqure.
When it comes to getting the best physical therapy for your needs, we have experts on hand to help you find the right solution and get back to full health. Whether you're looking for physiotherapy for spine, post-surgery rehabilitation, or sports injuries, we've got you covered.
Personalized care
Physiqure offers personalized care to all its patients, ensuring that they get the best treatment possible. The clinic also offers personal care and attention so that you feel at home while you are being treated. Every day, we provide personalized care to our clients with the utmost commitment and dedication. It's not just physiotherapy that matters—we treat every individual as a human being. Visit physiqure.com for more information!
Get back on your feet, FAST.
Get back on your feet and running in no time with Physiqure's physiotherapy for spine service. Our experts know how to fix your problems and get you back to doing what you love most! The staff at Physiqure is well qualified and trained to help you get back on your feet.
Best therapy for faster healing
At Physiqure, we believe that quicker healing is better healing! That's why we offer our patients a range of therapies to suit their needs, including physiotherapy, acupuncture, massage therapy and more.
We know you're in pain. Come see us.