Physiotherapy in Mandakini Colony Kolar Road Bhopal
Physiotherapy has become a house-hold name in Bhopal today. The name PHYSIOTHERAPY or PHYSICAL THERAPY suggests treatment without the use of medicines, but using Physical agents like heat, cold, electric currents and wave forms to treat various dysfunctions along with therapeutic exercises.
The exercises need to patient-centred rather than being generalised one, developed after proper assessment of patient by a competent Physiotherapist.
Although Physiotherapy is available at various centres in Bhopal, need of the hour is developing standardised and quality Physiotherapy centres in Bhopal that design a unique and result-oriented Physio program for their patients.
PhysiQure has come up with state of art Physiotherapeutic centres in Bhopal at different locations so that the majority of population can be benefitted. Time and distance have made the treatment inapproachable a lot of times.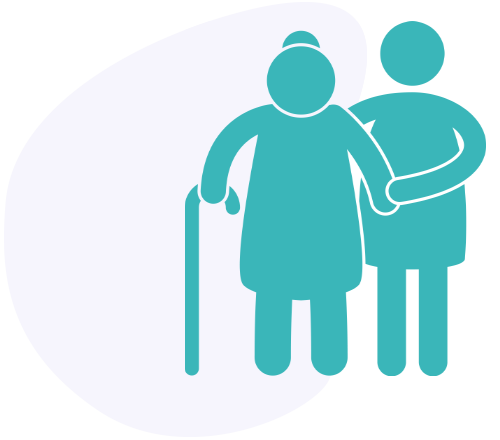 Keeping in view this problem, PhysiQure has brought standardized, affordable Physiotherapy treatment solutions that are truly result-oriented and near you at Mandakini Colony, Kolar Road, Bhopal.
PhysiQure provides best and the most unique Physiotherapy services in all specialities, the chief being,
Corporate well-being (Ergonomical training)
Geriatric Care
Advanced Stroke Care
Post-surgical Physiotherapy (Cardiac, Neuro, Orthopaedic, after C-section,etc)
Physiotherapy for Post fracture stiffness and strength training
Ante and Post-natal Physiotherapy
Post CABG (Bypass Surgery ) Physiotherapy
Think of BEST PHYSIOTHERAPY, think of PhysiQure.
Connect With Us:
Email: contact@physiqure.com
Phone: 890-890-2010
WhatsApp: 7089-188-188