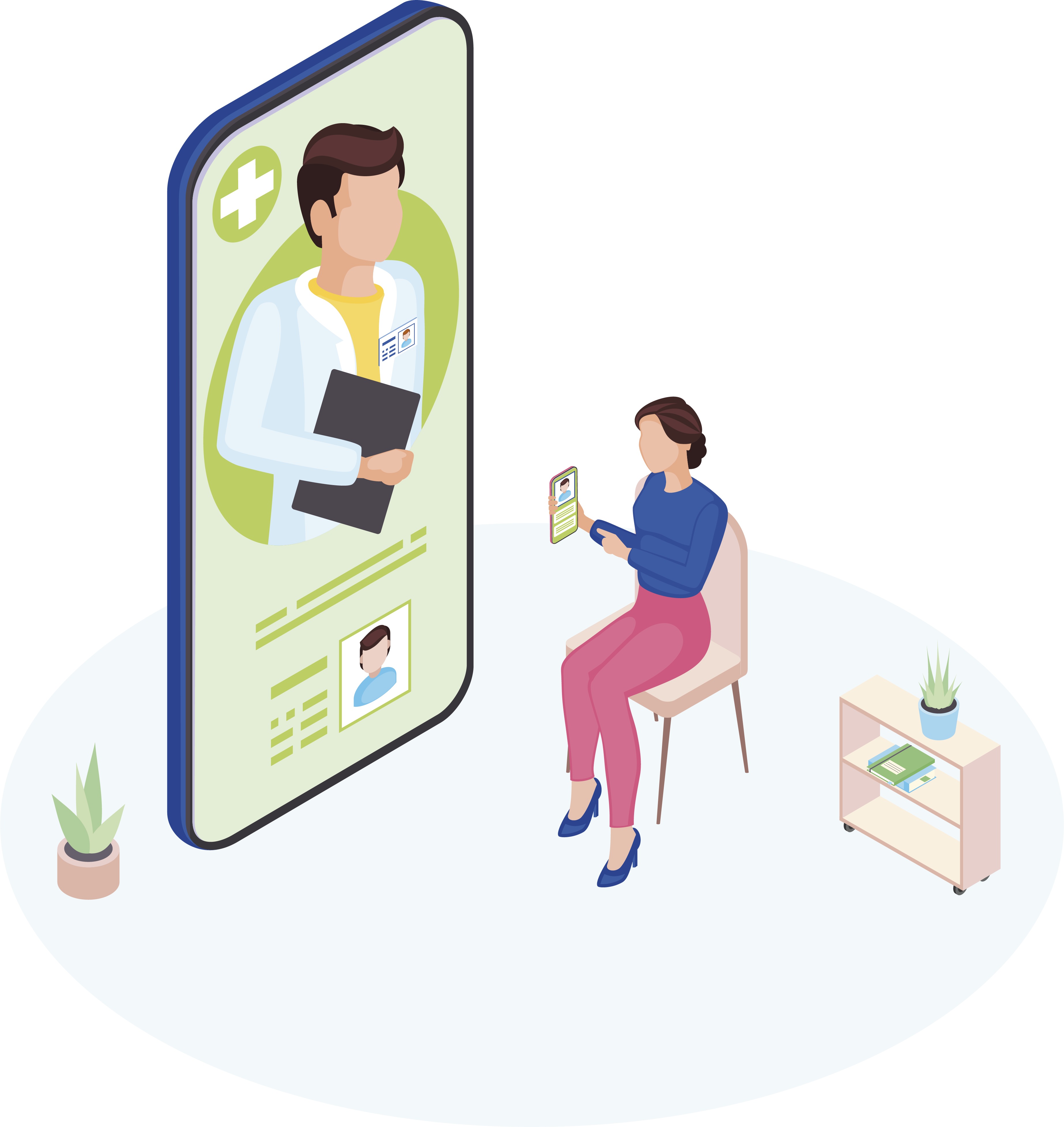 The Future of Physiotherapy and We at PhysiQure are Ready to Evolve it.
Tele-Physiotherapy is the use of telecommunication technology to deliver physiotherapy services remotely. It has been gaining popularity in recent years, especially with the COVID-19 pandemic, as it allows physiotherapists to provide healthcare services to their patients without the need for physical contact. PhysiQure Tele-Physiotherapy is an innovative way to bring physiotherapy to patients who cannot travel to a clinic or who live in remote areas.
Tele-Physiotherapy is a new field in healthcare, and it is still evolving and we are innovating methods to deliver it to the best.
Benefits of Tele-Physiotherapy-
Accessibility: Tele-Physiotherapy makes physiotherapy services accessible to everyone, regardless of location. Patients who live in remote areas, or those who cannot travel due to any reason, can still receive the care they need.
Convenience: Tele-Physiotherapy eliminates the need for patients to travel to a clinic. This makes it more convenient for patients, especially those who have busy schedules.
Cost-effective: Tele-Physiotherapy reduces the cost of healthcare. Patients do not have to spend money on transportation.
Privacy: Tele-Physiotherapy allows patients to receive physiotherapy services in the privacy of their own homes. This can be especially important for patients who may feel uncomfortable in a clinical setting.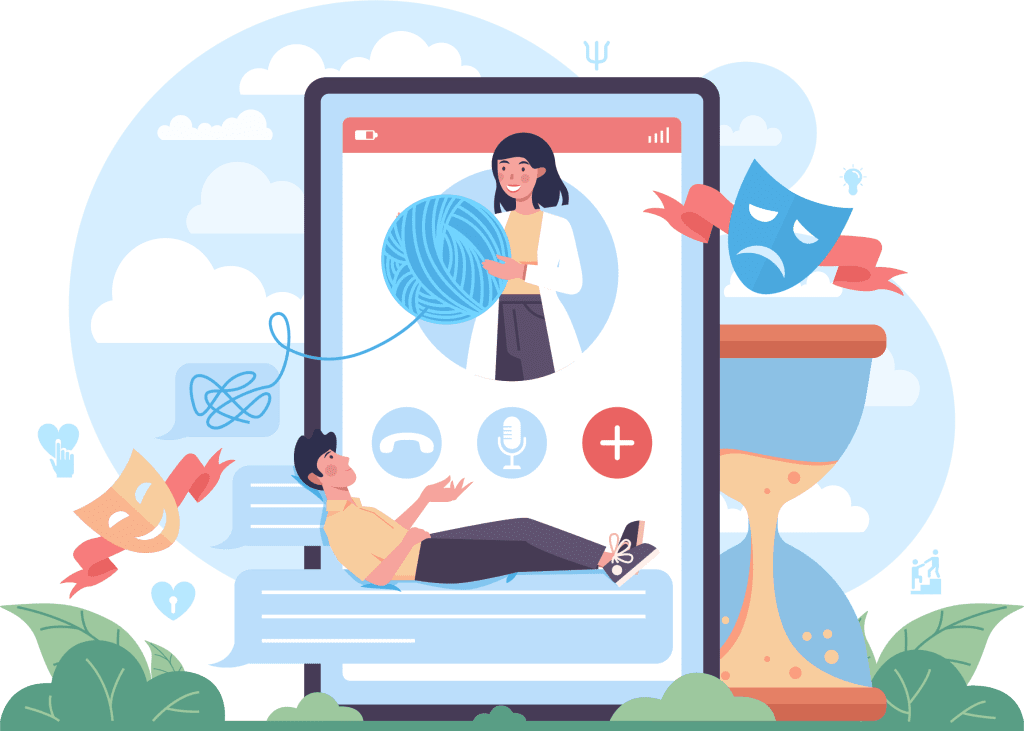 There are certain Challenges of Tele-Physiotherapy-

Technology: Tele-Physiotherapy requires a reliable internet connection and the use of specialized software. Some patients may not have access to this technology or may not be comfortable using it.

Security: Tele-Physiotherapy involves the transmission of sensitive medical information over the internet. This information needs to be protected to ensure patient privacy. But need not worry as PhysiQure Ensures the best of methodology to keep your information secure.

Physical Assessment: In some Cases Physical Assessments are Compulsory, Our Qualified Physios will Guide you if your condition is manageable via Telehealth or if you need to Visit the Centre.
 The Future of Tele-Physiotherapy is a rapidly evolving field. As technology advances, so too will the capabilities of Tele-Physiotherapy.
In the future, the use of virtual reality, wearable technology, and AI will make it more easier and accessible.