Congratulations You are COVID- Negative! Still having Few Problems ?
Breathing Difficulties even in Mild and Moderate Work

Muscular Aches and Pain

Lack of Interest in Work as Compared to Pre COVID 

Undue Tiredness and lack of energy.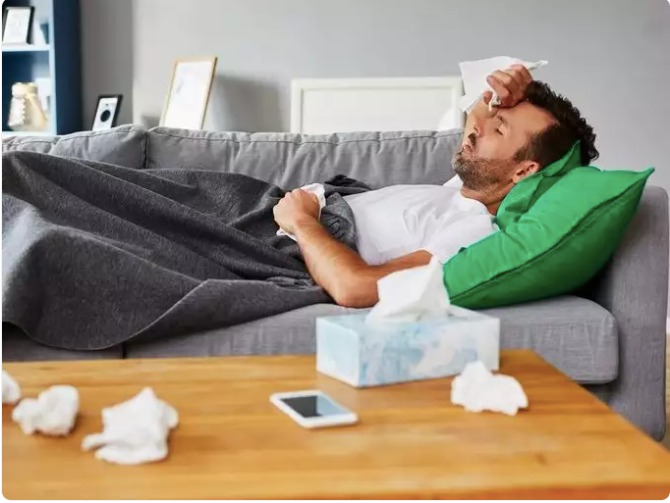 Need Not to Worry we have Solutions… WhatsAPP- 7089188188
#Before talking about Solutions, you must be wondering why these problems are there though Out of infection.
Yes, the above problems are mainly due to the nature of infection which is affecting lungs and during infection time Complete rest was a must while a few were even on Oxygen or Other support.
Our Body Follows the Rule of Use it or Loose it!
The Infection had negative effects and inactivity or less activity during infection time had detrimental effects too. Some Patient have less negative effects while others have Severe, even Induced Neuropathies leading to Cessation of Movements of limbs and many Other important Complications.
#Ok after understanding the reason of Post COVID Problems, Can it be reversed?
Yes, it can be Reversed up to your best of Potential depending upon the severity of effects.
#How it will be reversed and Will it get Normal?
Answer is simple. Patient has to use the body systems which were underused due to Infection. It mainly includes retraining the Muscles, Clearing the Lungs and Conditioning of the Heart with the help of Activities and Exercises.
#Oh, Exercises need to be Done, that is So Simple I will Do it,Infact I was Doing that!
Here is the Major Mistake, Let Me explain ….
The Infection's Severity is different for each and every patient and apart from this each and every patient has specific requirements for recovery.
Sometime we are demotivated if exercises or activities increases pain or sometime, we either under-do or overdo the activities.
So, a Professional consultation can help in customising your exercises as per your present potential and help in setting the recovery Goal.
A Qualified Physio Would be able to assess your present muscular and lung status and can plan graduated exercises to get faster recovery.
#Ok, how would you proceed if I wish to take your help.
At
PhysiQure
, We Care to Cure. If you are opting for our help, we will first have your clinical assessment taking into consideration the duration of infection and present health status along with major complains.
After thorough Briefing we will come up with a list of Problem that you have and the solutions and timeline for same.
Physiotherapeutic prescribed Exercises are target oriented with specific clinical purpose.
#Sounds great, do we need to Visit PhysiQure or Someone will visit Us?
At this Moment it is not advisable to Visit anyplace as infection is at peak, most of the cases can be helped via telehealth. If your condition is not suitable for telehealth, we will surely guide for other mode. We are helping people with the help of technology and video calls as our main source of Communication.
#But how it will be possible with Video Call?Will it be possible to assess properly and advise as it is at Clinic.
Yes, it is very much possible, still we do a primary assessment to rule out whether your Case is suitable for Telehealth or not.
If we can help you via Telehealth, we will surely suggest to Continue if not then would recommend nearby Physiotherapy Clinic for the same.
#Ok, it makes Sense, I will be recovered Completely?
Complete recovery is a relative term but yes, we guide you the right path to achieve your maximum potential.
#Will you be demonstrating Exercises or sharing instruction or video how will you guide? asking out of curiosity.
We have different Plan
We do Complete assessment with consultation and set timelines of activities and 15 days support on whatsApp.
Along with Detailed Consultation and Assessment, 10 Days of Supervised Exercise Sessions (45 Minutes of Session) and one Month of WhatsApp Support. 
Along with Detailed Consultation and Assessment, 25 Days of Supervised Exercise Sessions (45 Minutes of Session) and one Month of Whats app Support.
#In Advance and Premium Plans, we have dedicated Video Sessions of 45 minutes that includes the necessary Instructions and feedbacks of your activities.
For Booking and initial free Screening WhatsApp at 7089-188-188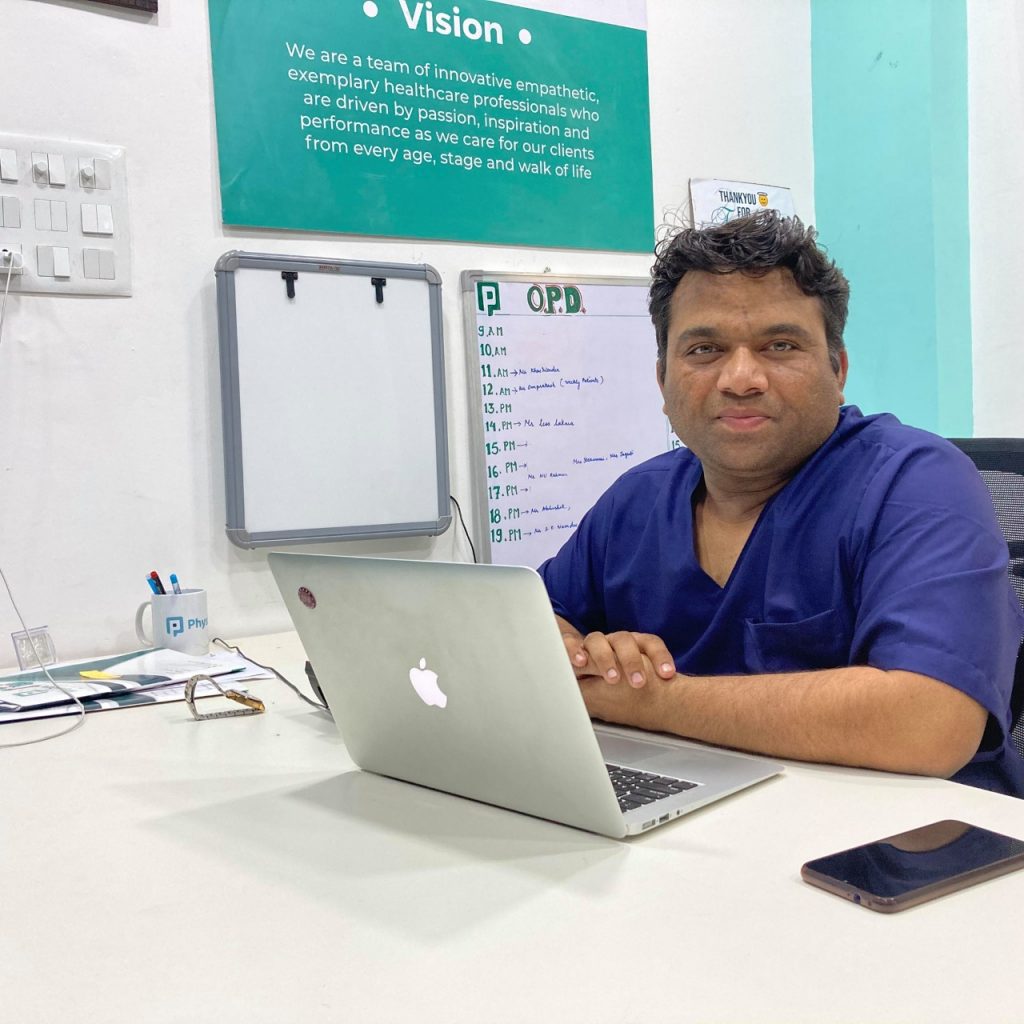 M.P.Th – Neurology
Clinical/Academic Exp. : 12 Years
Senior Physiotherapist at AYUSH-Department, Govt of MP.
Advisor at PhysiQure, PHYSIOTIMES
and PhysioDesk
Expertise in Post COVID Rehab .
Available For online Consultation
Mon to Saturday :
4 to 9 Pm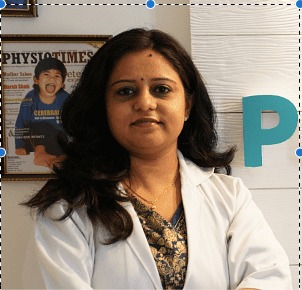 M.P.Th – Cardio-Pulmonary

Clinical/Academic Exp. : 12 Years
Director – PhysiQure Healthcare
Editor in Chief : PHYSIOTIMES
Director: Physiodesk.
Having Extensive Experience of
Cardio Pulmonary Rehabilitation
from Intensive care Out Patient
Expertise in Post Covid Rehab Care
Available For online Consultation
Mon to Saturday : 10AM to 1 PM
4PM to 6 Pm
PhysiQure
We Care To Cure
To get the Professional Physiotherapy Consultation at your Home to Recover from Post Covid Syndrome 
For Appointment, Pricing and Initial Free Screening Whats app @ 7089–188-188″ 
 Our Senior Physio will help you to Regain your Best of Potential.