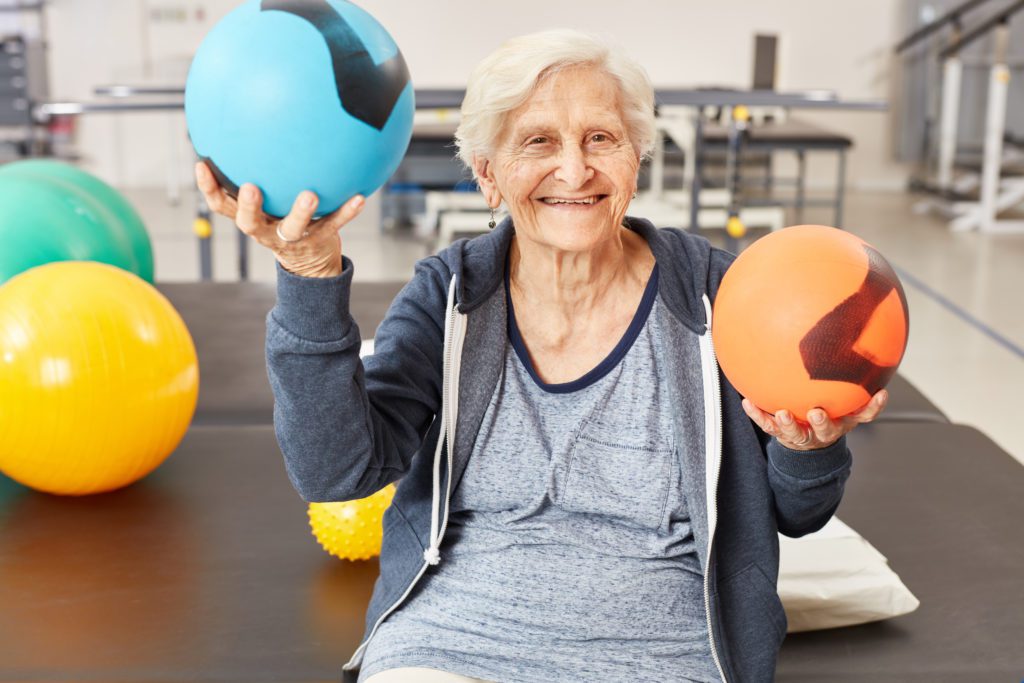 Functional Independence In Elderly
Independence is sometimes the only thing seniors may feel they can control as certain aspects of their life change with age and many become irritable because of continued dependence on their care takers.
Maintaining independence promotes a sense of achievement that for many seniors generates a great sense of self-worth and well-being and is truly worth.
Ways to Promote Independence in Elderly
Promote Collaboration in Daily Tasks
Encourage Physical Activity
Focus on Their Capabilities
Equip Their Home Environment.as per their needs
Consult an expert Physiotherapist
Designing a suitable individualised Physiotherapy program under expert supervision not only helps them to become more self-dependent but also boost their confidence levels so as keep them healthy and happy.
ADL or Activities of Daily Living is an important criterion in achieving Functional Independence or Self-dependence. We at PhysiQure have brought a specially designed PT program for Senior Citizens that understands and solves their limitations and explore possibilities of enhancing their Quality of Life (QOL). Loss of independence can be isolating and not even they prefer to be on bed most of the time. Seniors who are isolated often develop feelings of hopelessness and depression, and the negative effects on their mental health can lower their quality of life. Independence gives seniors a sense of purpose. They have opportunities for achievement and can contribute to the lives of their family, friends, and enjoy activities that they've fond of. Overall with more functional Independence, they feel more worthy and satisfied.