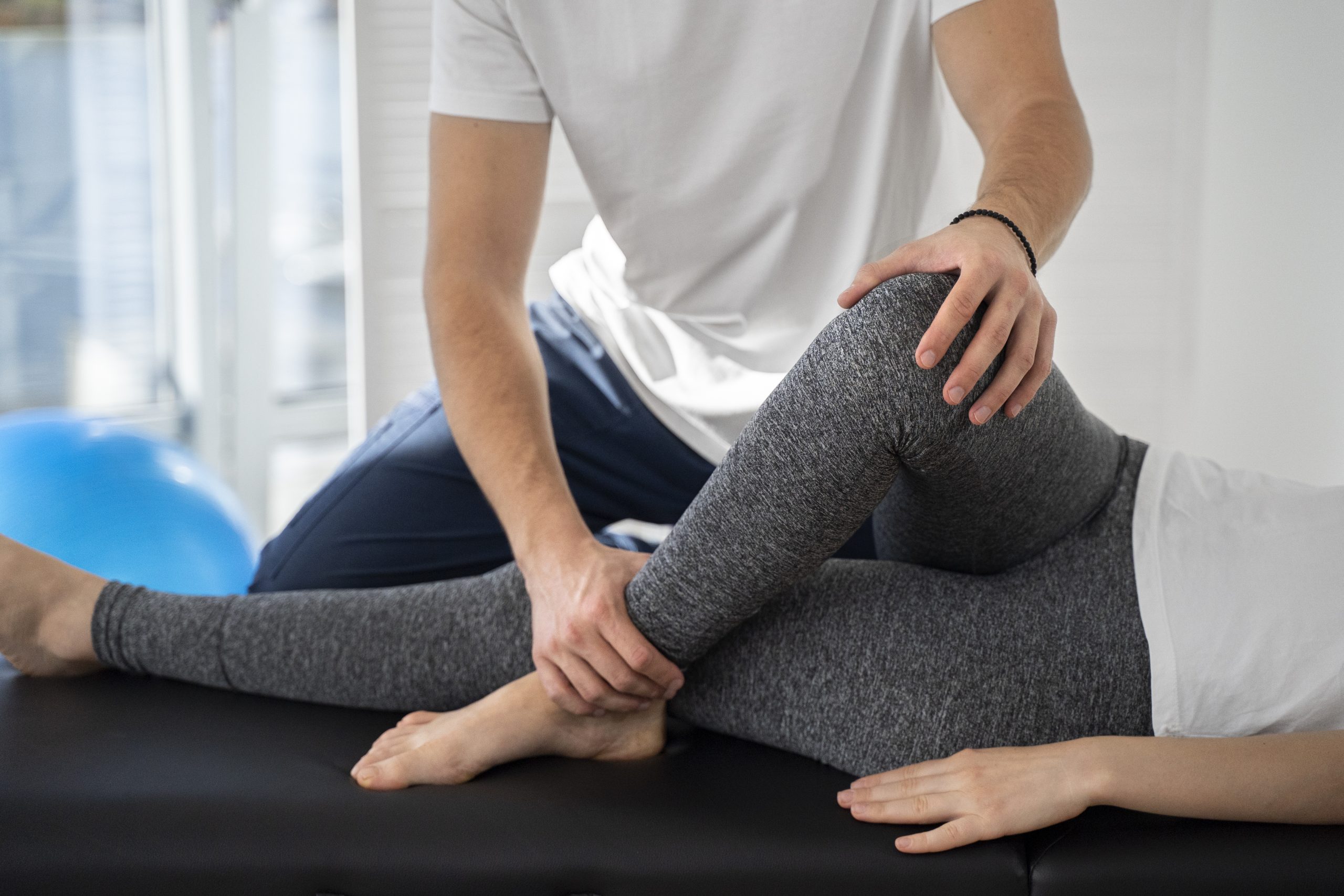 Physiotherapy has gained widespread recognition as a highly effective treatment option in Delhi. The term "physiotherapy" or "physical therapy" involves the use of physical agents such as heat, cold, electric currents, and waveforms along with therapeutic exercises to address a wide range of dysfunctions.
At the heart of designing an appropriate physiotherapy exercise plan is the need for physiotherapists to take a patient-centered approach and conduct a thorough assessment of the patient's condition. This ensures that the exercise plan is tailored to the specific needs of the patient and yields optimal outcomes.
Although several physiotherapy centers exist in Delhi, only the best physiotherapy centers in Delhi offer standardized and high-quality services, resulting in tailored and outcome-driven physiotherapy programs for their patients.
The Place is well equipped and has senior qualified Physios to help you.
Connect With Us: Email: contact@physiqure.com Phone: 890-890-2010 WhatsApp: 7089-188-188
We are  Located at:
A-1, Street no. 2, Second Floor,
Arjun Nagar Old, Delhi East 110051