Home Physiotherapy Services
Whether you're looking to improve your overall health or just want to feel better, home physiotherapy services is a great way to do just that. It can help improve your range of motion, flexibility, and stability. In addition to these benefits, home physiotherapy can help within the comfort of your home and get back on your feet after an injury. So why not give it a try?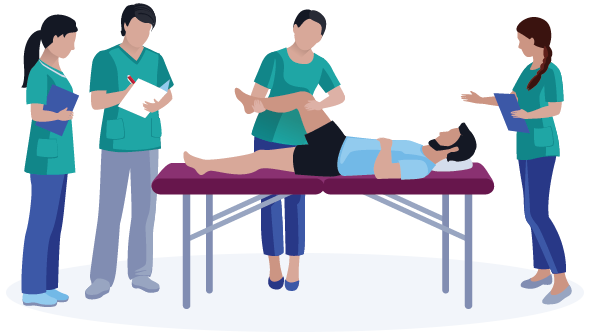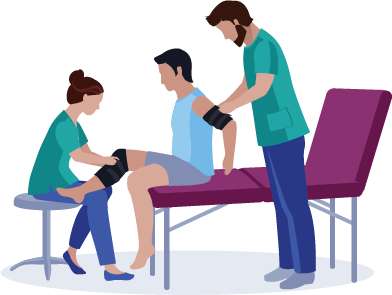 What is home physiotherapy?
Home physiotherapy is a type of physical therapy that is offered at home. It is different from physical therapy at clinics, which is provided in a clinic setting. Some would argue that at-home treatments aren't as effective as those done at clinics, but this is untrue. There are many benefits of doing physio at home.
Benefits of Home Physiotherapy Services
The benefits of home physiotherapy services are many. They offer a convenient way to get the care you need without having to drive or go out of your way. It offer convenience, personalized care, and a great option for those with limited mobility or time constraints.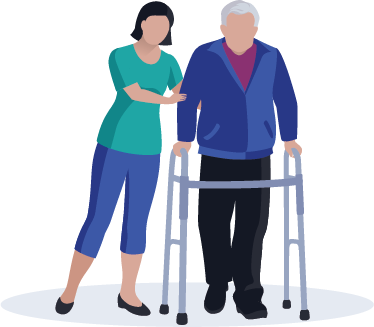 Let's discuss its benefits: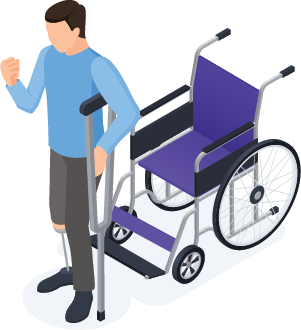 At home physiotherapy is a great way to help people who are recovering from injuries or illnesses. But, as with any treatment, it is important to choose the right therapist. Connect with PhysiQure home physiotherapy team to get it started.